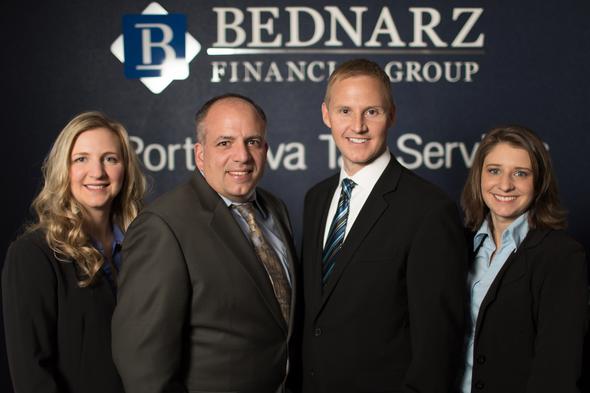 American society remains litigious — an umbrella insurance policy can provide additional coverage for personal liability.

Rolling funds from an employer's plan to an IRA enables you to maintain control regardless of your employment situation.

Need help understanding complicated retirement savings guidelines? Here are four ideas to help simplify some savings strategies.

The beginning of the year is a great time to organize records and discard old documents to make room for new ones.