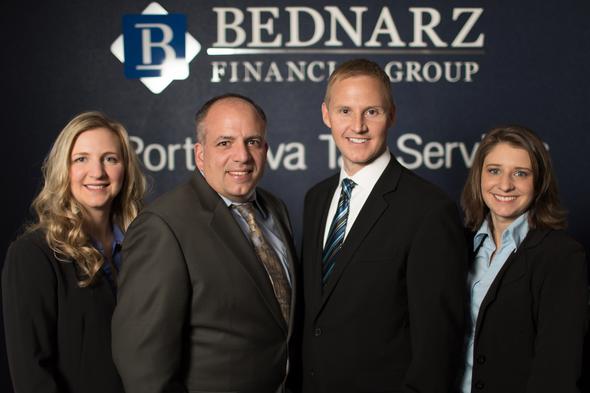 Investing in emerging markets and developing economies has both risks and opportunities.

Roth IRA withdrawal and conversion rules and how they differ from other retirement plans.

An investor's personal situation should be considered when assessing his or her risk tolerance.

In December 2017, Congress passed a sweeping tax-cut package that fundamentally changes the individual and business tax landscape.