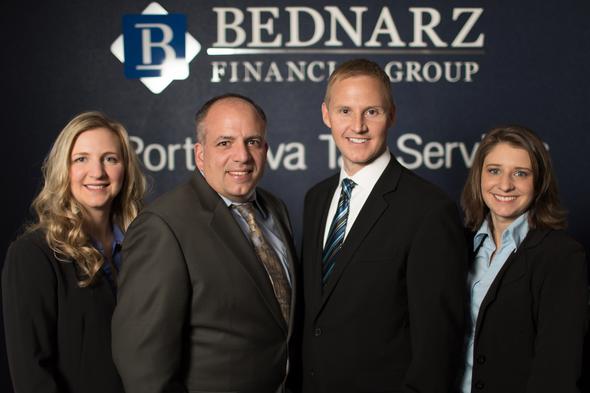 In addition to setting aside pre-tax income to pay current and future medical expenses, an HSA could play an important role in your long-term retirement strategy.

Younger baby boomers may be facing a more challenging retirement landscape than older members of the generation, according a recent survey.

Review the potential benefits of an individual disability income policy vs. a group policy, as well as common riders.

A flat 21% tax rate may seem like a good reason for a pass-through entity to convert to a C corporation, but there are other factors to consider.