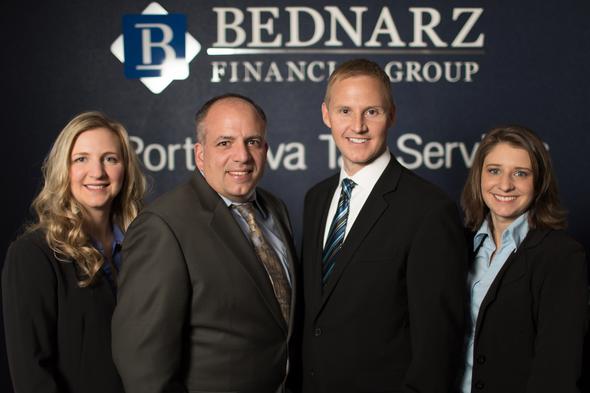 An overview of the potential benefits, limitations, and rules of Roth 401(k) accounts.

Looks at some of the reasons behind the big declines in emerging markets, and how these developing economies might affect U.S. investors.

Some tips for parents and college students to consider, whether opening a new checking account or using an old one.

The Fed signaled a pause in raising interest rates. How markets reacted and what the change says about the direction of the U.S. economy.