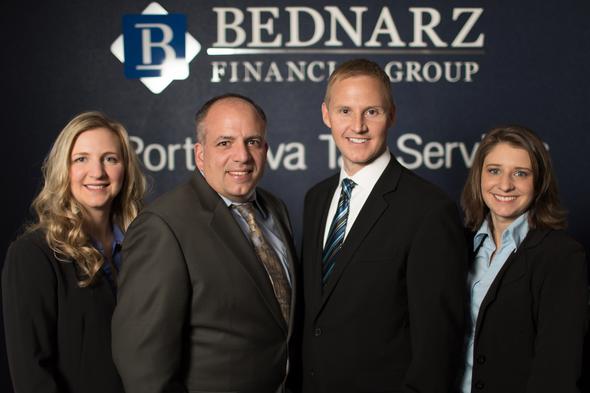 The relationship between oil prices and GDP growth has become more complicated in recent years due to the expanded U.S. presence in the global oil market.

A flat 21% tax rate may seem like a good reason for a pass-through entity to convert to a C corporation, but there are other factors to consider.

Helping a grandchild obtain a college degree could be life-changing for the student. Still, it's important to consider how a gift could affect student aid and taxes.

How key-person insurance policies can benefit small businesses.