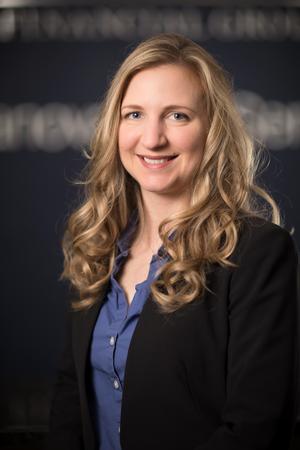 Candice A.
Dolgash
Administrative Assistant
Candice A. Dolgash joined our team in 2017 as an administrative assitant. She is a graduate of Penn State University, where she received a Bachelor of Science degree in Industrial Engineering, and remains an active alumnus.
She has spent the latter part of her career in administration and management, along with being a part-time S.T.E.M. educator, and volunteer with Dress for Success - Luzerne County.